The Cutest Picture of Krypto You Will Ever See
girlslovesuperheroes: My 1 1/2 year old niece Lana (whom I have custody of) as Krypto the Superdog for Halloween this year!
Joss Whedon to write and direct Avengers 2
whedonesqued: He will also develop a Marvel universe tv show for ABC (X)
Watch
fuckyeahjosswhedon: Alexis Denisof talks about his role as The Other in The Avengers and teases reprisal in the sequel!  Woohoo!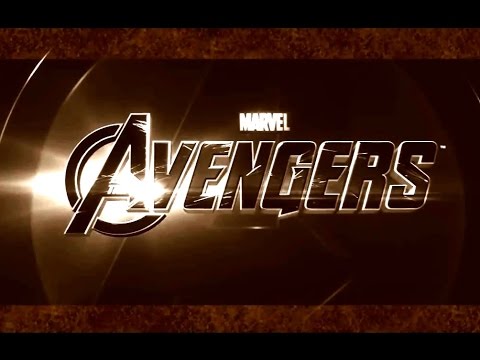 What is it about shawarma, Joss Whedon??
MISS FRENCH: ... You're probably cool as a cucumber.
XANDER: I like cucumbers! Like in that Greek salad thing with yoghurt. You like Greek food? I'm excepting shawarma, of course, I mean, what's that all about, it's a big meat hive.
(Buffy the Vampire Slayer s01e04 Teacher's Pet (1997))
3 tags
2 tags
9 tags
15 tags
11 tags
3 tags
Alexis Denisof in "The Avengers"
A couple people have asked me who Alexis Denisof plays in "The Avengers." You've probably figured it out by now, but if not, SPOILERS. [[MORE]] Alexis plays "the Other." The name won't really help you. Neither will looking for his face, as he is in heavy makeup. You have to listen for his voice. And that is somewhat complicated by the fact that he's...
10 tags
Movie Spoilers
Putting this one under a spoiler cut, for those poor souls who haven't seen the movie yet. … Or the myriad of gifs on tumblr. [[MORE]] GLORY: You're just a mortal. You couldn't understand my pain. BUFFY: Then I'll just have to settle for causing it. — Buffy the Vampire Slayer, "The Gift" (5.22)
15 tags
5 tags
3 tags
3 tags
3 tags
2 tags
Moviefone's Girl's Guide to 'The Avengers' →
3 tags
3 tags
4 tags
3 tags
3 tags
3 tags
8 tags
2 tags
2 tags
The Avengers is Coming! The Avengers is Coming!
In honor of The Avengers being in cinemas in 10 days (4 May, I am in the US), I am going to post some of my favorite Whedoned! macros. In honor of the achievement, but also because I am running out of ideas. We've already had a post of the most popular posts (check that out if you haven't), these are just ones that make me giggle. Here's one from the first day of posting, way...
2 tags
1 tag
"And Thor will see the evil me Not a joke, not a runt, not a failure And he..."
– LOKI (Dr.Horrible-Version)
10 tags
9 tags
8 tags
10 tags
8 tags
1 tag
12 tags
9 tags
8 tags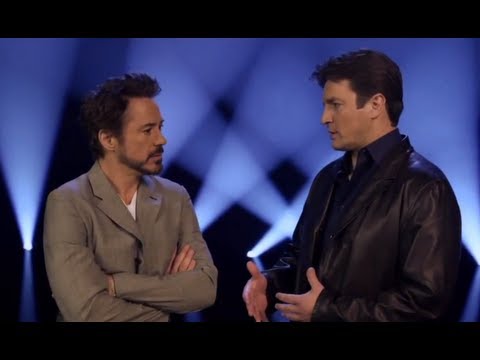 11 tags
12 tags
10 tags
10 tags